A toast to romantic Warwickshire!
May 14, 2019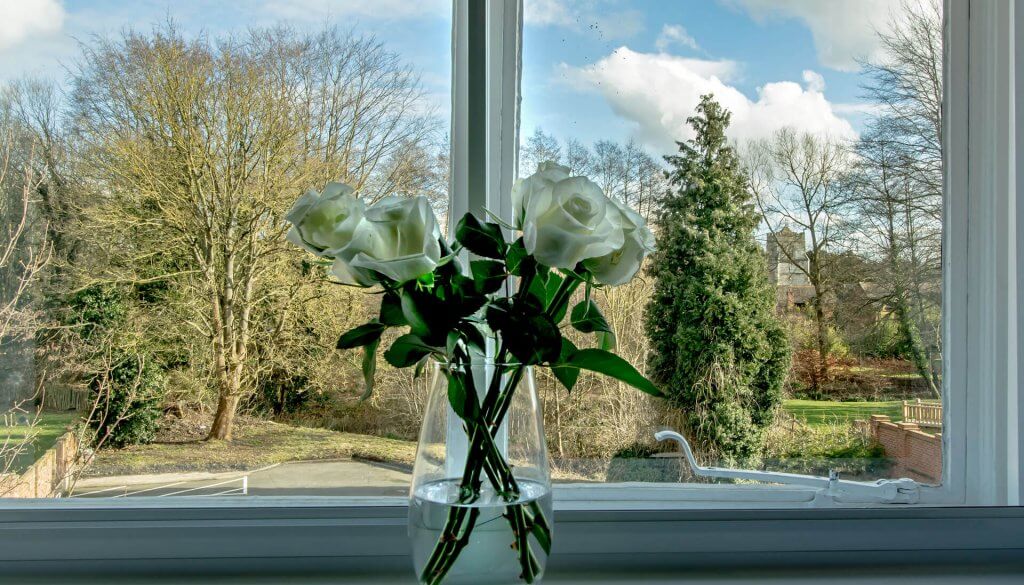 Weekend Break in Warwickshire is Alzheimer's Research UK Auction Prize
July 17, 2019
Own a rental property in Warwickshire? There's big money to be made from holiday letting it – So just what's stopping you?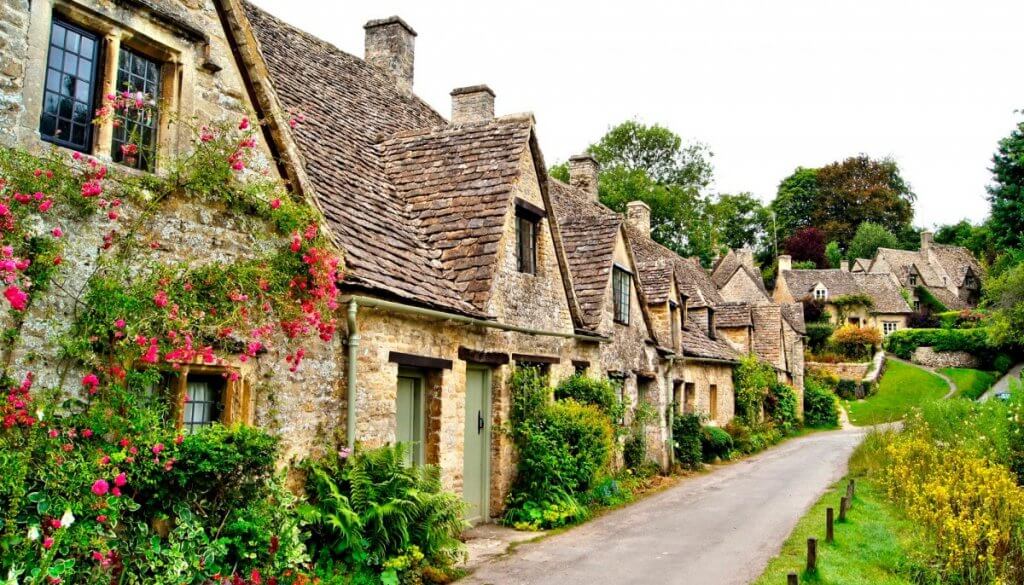 Warwickshire landlords are being urged to consider switching to holiday letting their properties by local independent letting specialist Exclusively Warwickshire.
Many Warwickshire properties currently let out on an assured tenancy basis would make excellent short term lets and could be bringing in a significantly higher income for their owners.
Here are 10 reasons why it makes sense to holiday let, rather than traditionally let, your Warwickshire property…
Demand for short term rentals in Warwickshire is phenomenal – it's one of UK's most visited tourist destinations outside of London and is home to many exhibition venues and major business hubs.
Holiday let and you'll never again be stuck with a troublesome tenant – Current law makes it very difficult (and expensive!) for landlords to remove problem renters until their tenancy expires.
You're guaranteed to receive your payment – There is always a risk that tenants may withhold rent or pay late, but holiday lets are always paid for in full, upfront prior to the stay commencing.
Holiday letting enables you to keep a close eye on property maintenance and you can quickly sort any issues that may arise. With a long term let, problems can accumulate over time and you may not be aware of damage until the property is vacated.
There are always people seeking 'stop-gap' accommodation of several weeks in between house moves, during building work or due to relocation, who are not able to take on the 6-month minimum let period that many letting properties demand.
Holiday letting means far less wear and tear on your property, short term guests are likely to spend more time sightseeing and eating out and will take better care of your property than a blasé tenant.
Seasonal spikes give excellent earning potential for prime weeks such as school summer holidays and Christmas, in fact, in some cases a holiday let can make more in a week than it could in a month of long-term renting!
Commission on holiday lets is far less than agents' commission on tenanted lets, which you will be forced to pay every time you get a new tenant.
Holiday letting can be extremely rewarding when it comes to receiving positive feedback and reading the glowing reviews left on Trip Advisor and social media by happy visitors.
Holiday letting gives you the option to use the property yourself as and when you like, to accommodate your own friends and relatives.
There are many more reasons why holiday letting makes a profitable alternative to tenanted letting. Please get in touch with Exclusively Warwickshire: (01564) 898300 / info@exclusivelywarwickshire.co.uk to find out more!