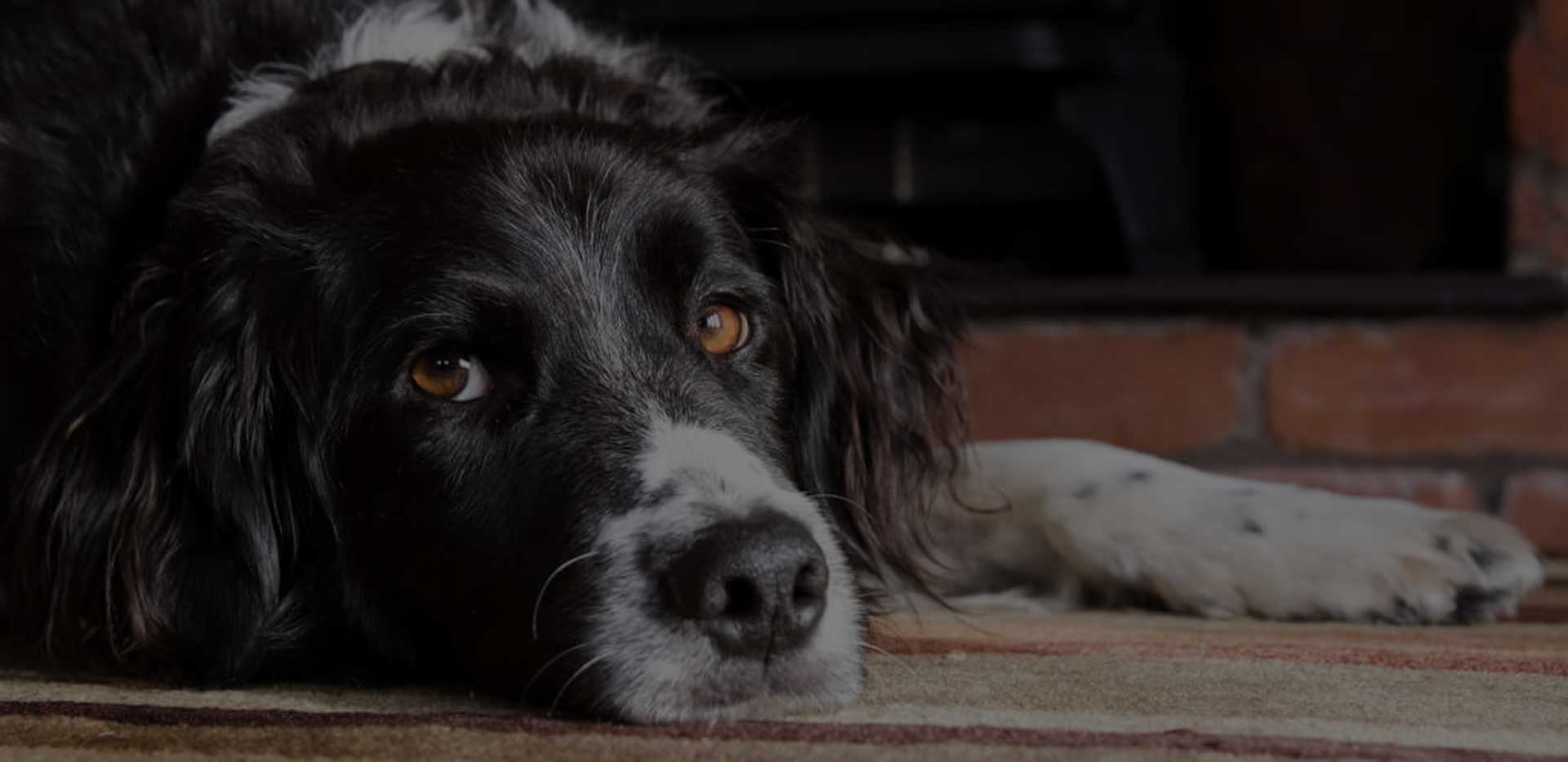 Dog Friendly Warwickshire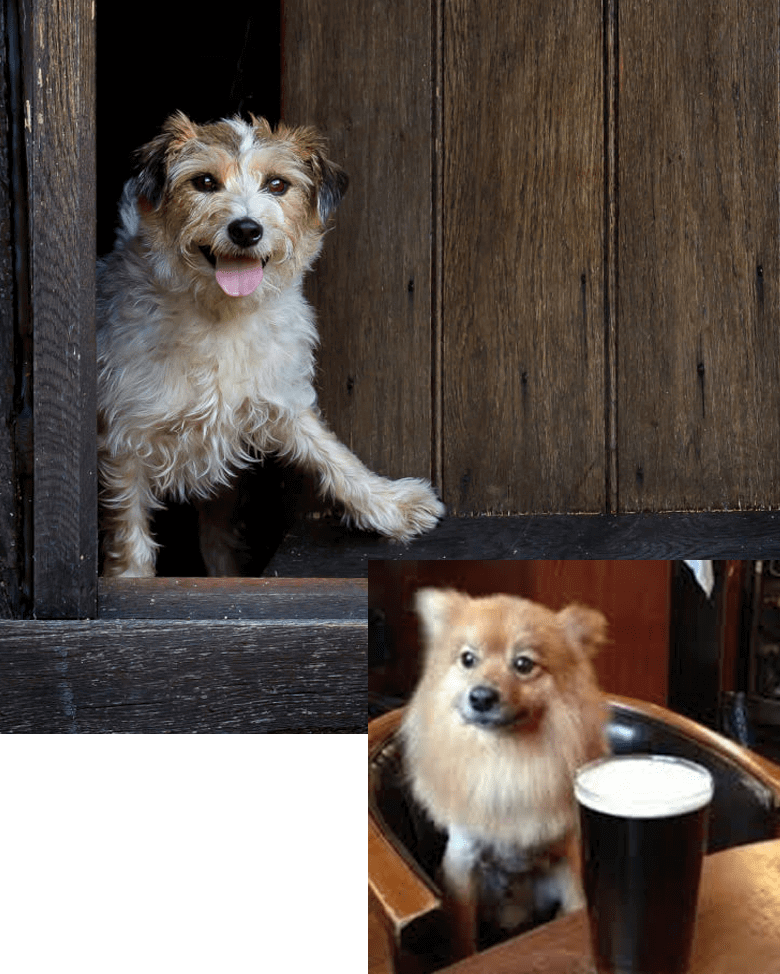 Dog friendly places
---
When visiting Warwickshire you can rest assured that you will be spoilt for choice when it comes to dog-friendly places to explore.
We have amazing walks and trails for the sedentary amongst you right up to the more adventurous ramblers! Just our vast network of canals allows us miles of fantastic off-road hiking, some of which can be accessed almost from our doorstep. For further information see the Canal Boat or Birmingham Canal Navigations.
You can also guarantee a welcoming pitstop en route in our quintessential tea rooms and public houses.
Also check out Explore by Paw which will direct you to an interesting dog walking group based in Henley in Arden.
We hope that the following selection of dog-friendly pursuits will inspire you to delve into the myriad of things to do in our wonderful county.
Places to Visit with Your Best Friend
Ragley Hall in Alcester welcomes dogs on a lead. Don your walking boots or wellies to explore their 10 hectares of beautiful grounds including the 'Woodland Walk', a haven for indigenous flora and fauna. Take a picnic and enjoy the view of the lake whilst the children have hours of fun in the adventure playground!
In the North of the County we have Kingsbury Waterpark our premier waterside attraction with over 600 acres of country park. The opportunities are endless with nice surfaced paths and picnic areas where you can while away the hours and maybe catch a glimpse of the teaming wildlife, dogs will be required to be kept under control at all times.
Kenilworth Castle definitely deserves mention dogs are welcome in the grounds on lead only, so you can take in the beautiful Elizabethan Gardens that were lost for over 400 years and admire the austere outline of the Castle 'the finest surviving example of a semi-royal palace of the later middle ages'.
Baddesley Clinton which boasts one of the finest medieval moated manor houses in the country also offers lovely walks although dogs are only allowed in the car parks and on the surrounding footpaths strictly under control at all times. Haywood Nature Reserve can be linked with these walks offering complete freedom for your canine partner.
If you fancy a bit of retail therapy Hatton Country World in Hatton accepts dogs on lead only in the shopping village, as does Yew Tree Farm Craft Centre in Wootten Wawen and Hoar Park Shopping and Craft Village in Nuneaton.
For those of you looking for a bit of culture then Shakespeare's birthplace, Hall's Croft and Anne Hathway's Cottage allow dogs in the gardens on lead only.
Fancy a rest? Then the Gloucestershire Warwickshire Railway in Toddington, allow dogs in their standard carriages only and you will still be taking in all the beautiful scenery.
Bosworth Battlefield in Nuneaton has plenty to see and do allow dogs on leads within the Heritage Centre and park grounds.
For the petrol heads out there the British Motor Museum in Gaydon, allow dogs on the grounds on lead only.
Packwood House offers good public footpaths taking in the views of the Grade 1 listed Tudor Manor House. Dogs in the car park only on lead.
Warwickshire County Council's website can point you in the direction of their lovely country parks just follow this link.
The Greenway in Stratford upon Avon is a high-quality surfaced path suitable for cyclists, walkers, and wheelchair users. Stratford Greenway is a permissive bridleway between Long Marston and Milcote and, other than two gates near to Seven Meadows and Milcote car parks, there are "horse boxes" constructed adjacent to the gates over which a bicycle can be lifted (they are about 250 mm high)."
Where will you find a doggie welcome
---
Recommended by our friends their favourite places to go and eat and drink with their dog and get a lovely doggie welcome
---
Box Brownie a café in Stratford upon Avon is very doggy friendly. It's small but very accommodating. And does really good sandwiches, cakes and 'guest' coffees. I went to The Boston Tea Party café in Stratford upon Avon a few days ago: DELICIOUS and dog friendly! - Linda
---
Obviously my favourite (and Ralph's of course!) is The Tom o the Wood in Rowington!!!! - Sasha
---
Tom o the Wood Rowington and The Boot Inn Lapworth (dogs allowed in the bar) are our favourite for a walk and a beer! - Nicky
---
Earlswood Lakes then onto the Manor Farm Craft Centre for a cuppa or the Red Lion for a pint. - Sara
---
Ooh and The Crabmill Claverdon, post doggy walk …hic! - Linda
---
Also Keys & Kitchen on Ely Street in Stratford upon Avon. Lovely! The owners are doggy people so pooches are made VERY welcome! - Linda
---
Kings Head in Aston Cantlow (which has some beautiful walks) and The Turks Head in Alcester accommodate well-behaved pooches!! - Jude
---
The Navigation Pub in Lapworth and The Fleur de Lys in Lowsonford allow dogs in the bar. - Jan
---
The Saxon Mill in Guys Cliffe, Warwick, accept dogs in the bar area and have a lovely menu with fabulous walks. - Jackie
---
The Crabmill, Henley in Arden is very dog friendly in the bar area and the coffee shop in Wootten Wawen in the craft centre along with the Winged Spur in Ullenhall. - Dawn
---
The View in Stratford upon Avon, is very dog friendly, a restaurant that allows our canine friends inside. Dog treats on the bar, bowls of water available and lots of fuss from the staff!! - Baz
---
The Royal Pug in Leamington Spa deserves a mention! Water bowls are provided and they welcome dogs. Ye Olde Saracens Head in Balsall Common also give a good welcome! - Sue & Red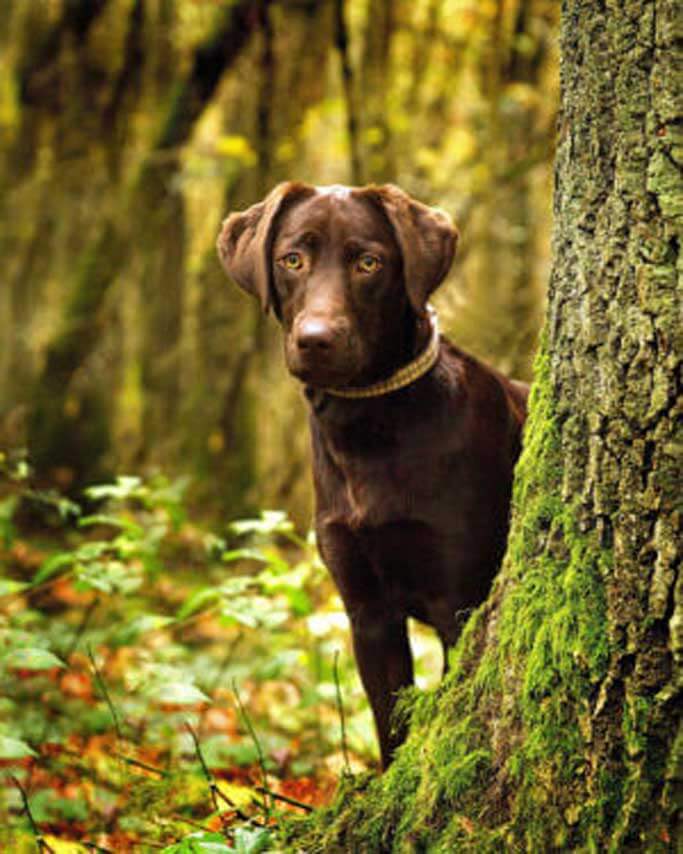 Featured properties
---
Our property list is expanding all the time and we'll be using this section to highlight the latest Warwickshire holiday lets to join the Exclusively Warwickshire portfolio.
---
Please click on the properties for further information on our latest fantastic Warwickshire holiday cottages.
---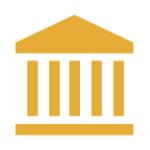 ---
Things to see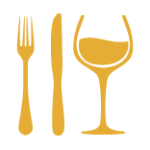 ---
Places to eat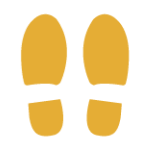 ---
Things to do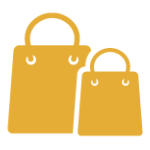 ---
Shopping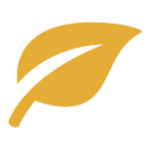 ---
Nature