Brassknocker Cottage
Binton, Stratford Upon Avon
Brassknocker Cottage (sleeps 4)
Binton, Stratford Upon Avon
---
Quaint and characterful 17th Century, stone cottage – 4 miles from Stratford-upon-Avon.
---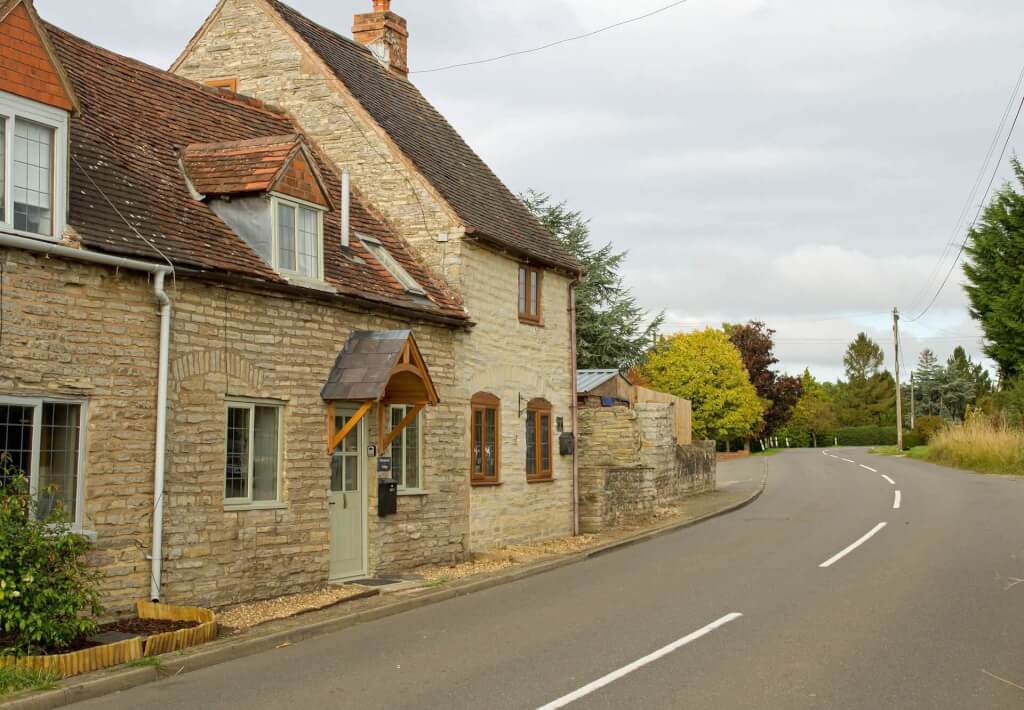 A charming and character-filled 17th-century blue lias stone cottage refurbished to a very high standard, yet maintaining many original features including flagstone floors, oak beams, working cast iron range and garden well. Sleeps 3 (+1). Located just 4 miles from Stratford-upon-Avon, on the outskirts on the historic village of Binton and a short walk from the highly regarded inn and restaurant The Blue Boar.
At a glance...
Charming stone character cottage in a rural location
A lovely blend of original features and contemporary styling
Less than 10 minutes drive to Stratford-upon-Avon, Alcester and Henley-in-Arden
Offering great local walking and near to several beautiful country pubs
Perfectly located for visiting the area's many tourist attractions and The Cotswolds
Plentiful parking available
'Brassknocker Cottage' is a delightfully quirky and lovingly restored 17th century stone cottage which has been around since Shakespeare's time! Having undergone an extensive refurbishment programme, this high specification, characterful holiday cottage is full of olde world charm, enjoying a lovely and convenient location, close to excellent pubs, and many visitor attractions.
The property is situated on the edge of the historic village of Binton; just 4 miles from Stratford upon Avon and is surrounded by open countryside, with wonderful walking right on the doorstep. This beautifully presented, pet-friendly accommodation simply oozes character with original beams, cooking range with wood burning stove, stone walls and flagstone floors – There's even a well in the garden which used to serve the local hamlet!
As you might expect from a four hundred-year-old property, there are plenty of nooks and crannies, a sloping ceiling or two, a couple of low doorways and barrow loads of character. The cottage's lovely winding staircase incorporates a rope bannister, so may not be suitable for very small children, toddlers or those who are infirm or have mobility issues. The shower room is beautifully equipped, but due to the limited proportions of the room the shower cubicle is a 700 x 700 corner model (so may be a little snug if you are on the well-proportioned side!)
Refurbished to a very high standard, yet still retaining much of its old world charm, Brassknocker Cottage provides luxurious character accommodation in a convenient location and is just a few minutes walk from the highly regarded historic country pub The Blue Boar Inn, which offers excellent ales and home cooked food in its bar and restaurant.
There are many lovely walks nearby (Ordnance Survey maps in the cottage for visitor use) and you can walk to the nearby villages of Temple Grafton (where William Shakespeare is reputed to have married Anne Hathaway), Ardens Grafton or across the fields to Stratford-upon Avon.

Many of Warwickshire's best attractions - including Mary Arden's Farm, Anne Hathaway's Cottage, Warwick Castle, Ragley Hall, Kenilworth Castle and Coughton Court (to name but a few!) - are within a twenty minute drive of the property, making it an ideal base from which to explore the wonderful county of Warwickshire.
4 miles from Stratford-upon-Avon
A short stroll to the welcoming Blue Boar Inn & Restaurant www.theblueboar.co.uk
Overlooking open countryside
Within easy reach of Warwickshire's main tourist attractions
Great walking in all directions
Golf, horse riding and fishing nearby
Situated on the edge of the scenic and historic village of Binton (which has four mentions in the Doomsday Book!)
Availability & Bookings
Please use the calendar below to check availability/make your booking or contact us for further details.
Andy & Jennie Wilkes, Felixstowe. Suffolk (on Honeymoon!)
Comments take from a Thank You card sent to Exclusively Warwickshire
---
Thank you for an absolutely wonderful stay. All the little details made our honeymoon absolutely perfect. We will be returning again in the near future!
Rea & Dionne, Ellesmere Port (on Honeymoon!)
Review left on TripAdvisor
---
The layout of the cottage is excellent and the place has been renovated really well – we were in awe the whole time we were there! So much quirk, yet so modern as well which was great! The cottage is close to Stratford upon Avon so plenty to do in the area and lots of walks to be had! There are also many lovely places to eat around the local area. We absolutely loved our little mini-moon and are hoping to return very soon! Thank you so much!
Danielle & Curtis, Doncaster
Review left on TripAdvisor
---
Absolutely great! Perfect location, pet friendly, the cottage was very clean and cosy. Lovely card & gifts left by owner Jan. We will definitely be staying here again.
Suzie & Family, Christchurch
Review left on TripAdvisor
---
Such a lovely cosy comfortable cottage, great pubs nearby so plenty of places to eat out, amazing countryside so we would LOVE to visit again.
Sarah, Tonbridge
Review left on TripAdvisor
---
The cottage was AMAZING! We arrived to find a welcome card, hand made Henley Chocolates a bottle of fizz, and a bag of dog treats. It was very clean and welcoming. It had everything you needed for a great stay. The garden was well fenced so we could leave the back door open for dogs to go in and out. It was only 4 miles from Stratford-Upon-Avon. We visited other villages while we were there and of course, went to see Romeo and Juliet. There are some very good pubs nearby which are also dog-friendly as well as good food. We will 100% be staying there again.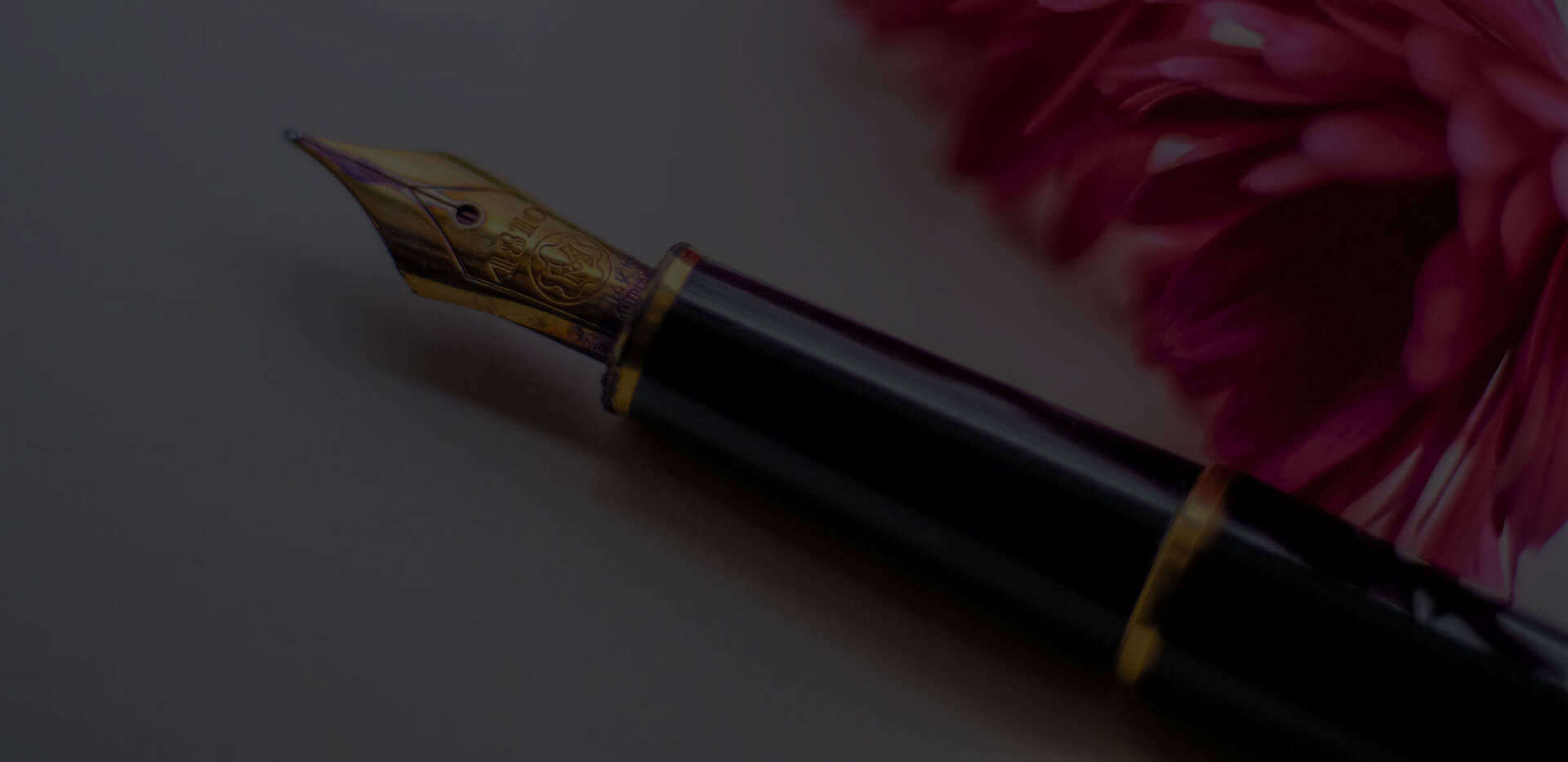 Our Quill Rating Guaranteed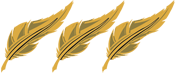 ---
The property will be traditionally furnished with a well-equipped kitchen and will offer a comfortable standard of accommodation.

---
The property will have modern furnishings throughout and be finished to a high standard with extras that might include a washing machine, freezer, hairdryer etc.

---
The property will be finished to a very high standard and might offer extras such as En-suite facilities, tumble drier, coffee machine and toiletries.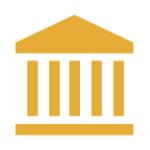 ---
Things to see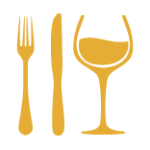 ---
Places to eat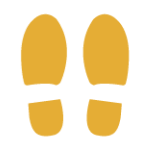 ---
Things to do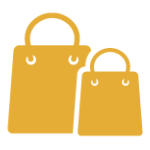 ---
Shopping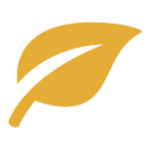 ---
Nature