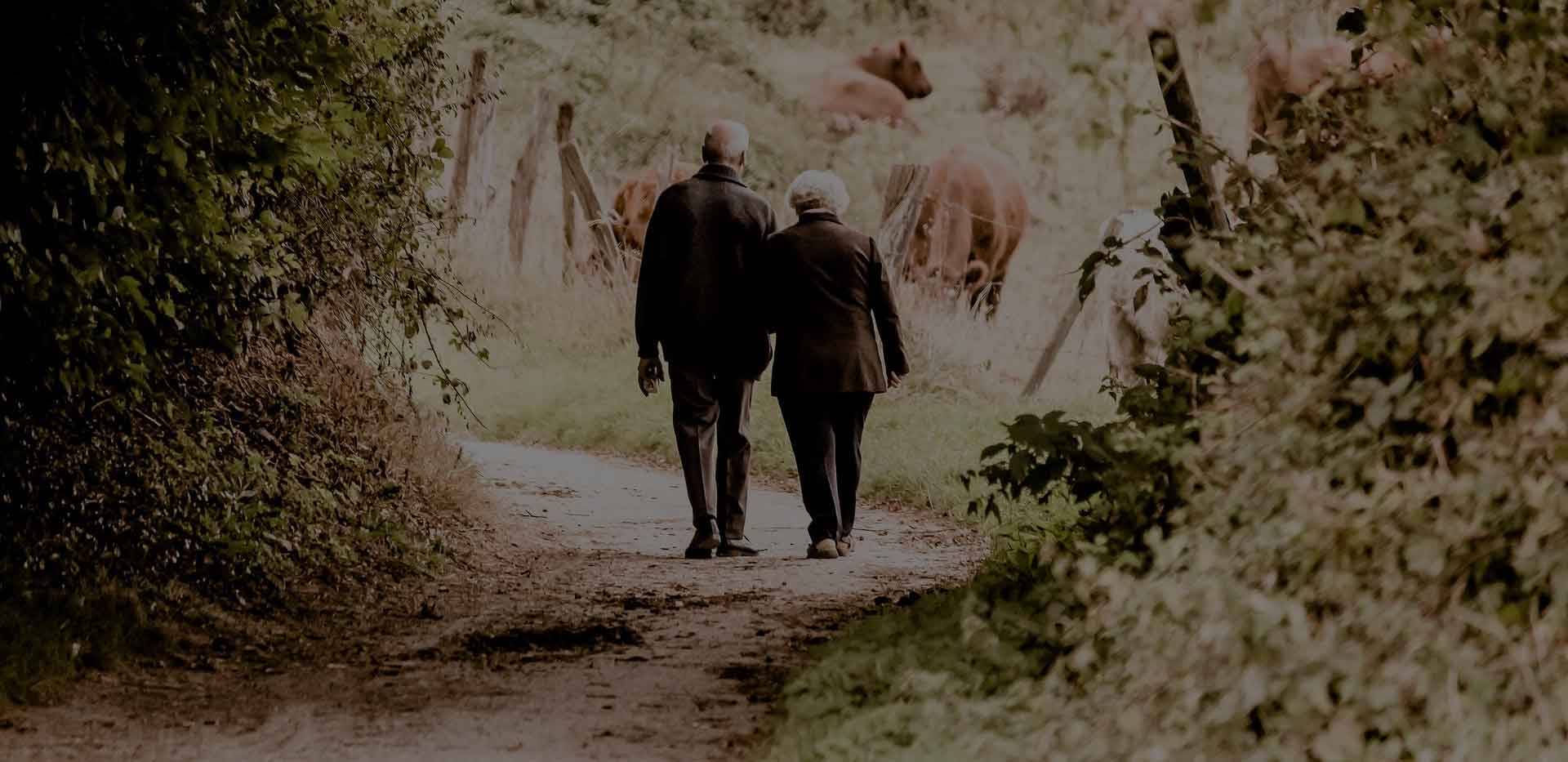 Places to Visit in Mid Warwickshire
Rugby • Wolston • Kenilworth • Leamington Spa • Warwick
Mid Warwickshire
---
A number of fine National Trust properties including Packwood House, Baddesley Clinton, and Charlecote Park are situated in the middle of the county. The majestic castles of Warwick and Kenilworth each provide a tantalising glimpse into times gone by, as do the many sympathetically preserved old buildings in each of the historic towns.
If you are looking for things to do and see in mid-Warwickshire for the family, then we have amazing displays of jousting, birds of prey (and The Dungeons if you dare!) at Warwick Castle. Hatton Country World offers laser combat, an assault course, indoor play, exotic creatures, farm animals, tractor rides, falconry as well as a jungle maze! Click on the links below to see what seasonal events they have to offer.
To the east lies the market town of Rugby; home of Rugby School; the setting for novel Tom Brown's Schooldays and the place where the sport that took its name was born. The town of Royal Leamington Spa; which was awarded its royal status in 1838 by Queen Victoria, is notable for its fine Georgian and Victorian architecture, tree-lined streets, and glorious gardens.
We hope you will find the following useful when selecting places to visit from the list below.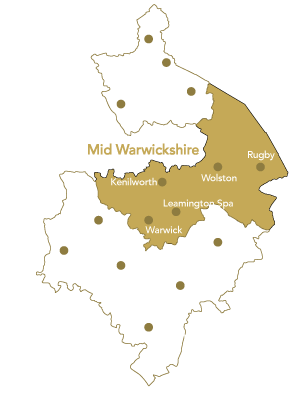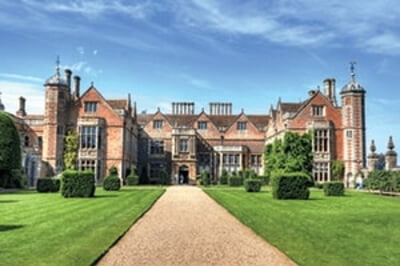 Charlecote Park
---
Wellesbourne CV35 9ER
01789 470277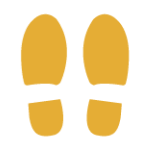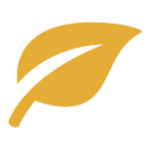 ---
Charlecote Park is a grand 16th century country house, owned by the National Trust and surrounded by its own deer park.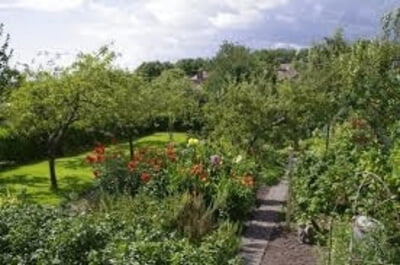 Hill Close Gardens
---
Bread and Meat Close, Warwick CV34 6HF
01926 493339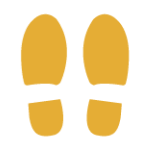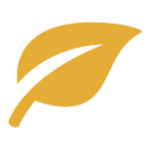 ---
The hidden hedged gardens of Warwick's Hill Close Gardens were once used by townsfolk living above their business to escape from the crowded town. Discover how owners came here after work or on Sundays to tend to their vegetable plots or to relax.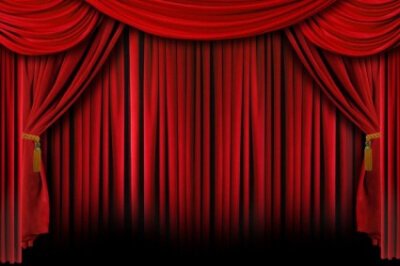 Talisman Theatre
---
Barrow Road, Kenilworth CV8 1EG
01926 856548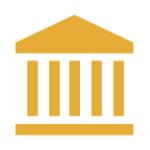 ---
Award-winning theatre and art centre, a member of the Little Theatre Guild.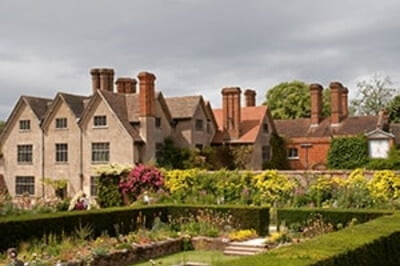 Packwood House
---
Packwood Lane, Lapworth B94 6AT
01564 782024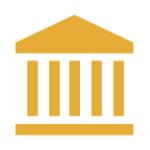 ---
Packwood House is a timber-framed Tudor manor house which has been owned by the National Trust since 1941. The Grade I listed building has a wealth of tapestries and fine furniture, and is known for its garden of yews and intricate topiary.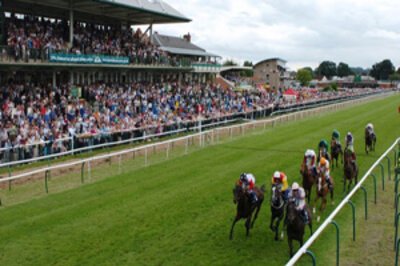 Warwick Racecourse
---
Hampton Street, CV34 6HN
01926 405560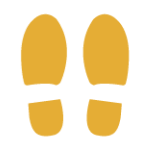 ---
Amongst the oldest racecourses in the UK, Warwick Racecourse is just a short stroll from the historic town centre, and hosts a varied programme of National Hunt racing throughout the year.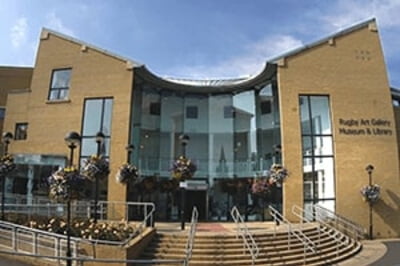 Rugby Art Gallery & Museum
---
Little Elborow St, Rugby CV21 3BZ
01788 533201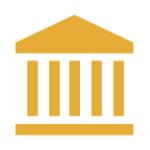 ---
Opened in 2000, the Rugby Art Gallery & Museum host a nationally recognised temporary exhibition from the 'Rugby Collection of 20th century and Contemporary British Art', which includes prints from artists such as Stanley Spencer, Bridget Riley, L.S. Lowry and Lucian Freud.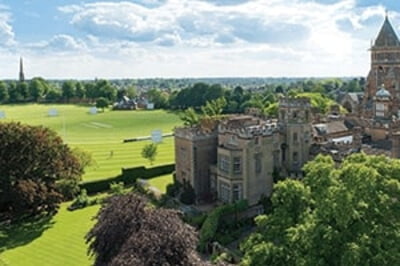 Rugby School Museum
---
Barby Road, Rugby CV22 5EH
01788 556169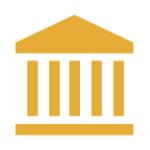 ---
A must for sports fans! See where the game of rugby began and enjoy a tour of its history. (NB: tours must be booked in advance).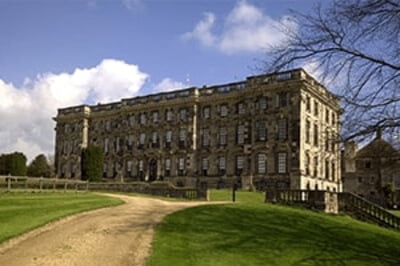 Stoneleigh Abbey
---
Kenilworth CV8 2LF
01926 858535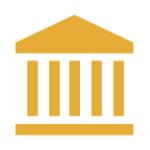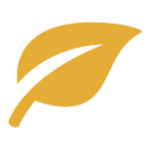 ---
Stoneleigh Abbey is a large Grade I listed country mansion situated close to Kenilworth. The Abbey was founded by the Cistercians in 1154.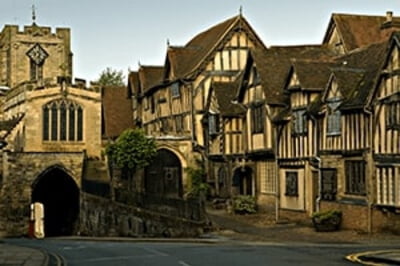 Lord Leycester Hospital
---
High Street, Warwick CV34 4BH
01926 491422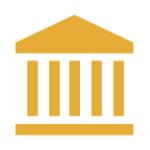 ---
Not a medical establishment, the word 'hospital' here is used in its ancient sense meaning 'a charitable institution for the housing and maintenance of the needy, infirm or aged'. The historic group of buildings which now comprise the hospital is dominated by the ancient Chapel of St James the Great, built over the West gate into the town of Warwick.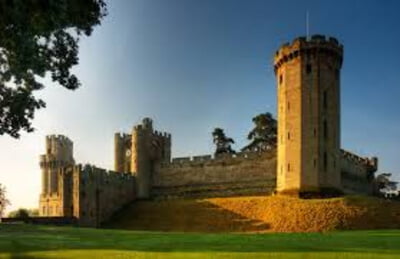 Warwick Castle
---
Warwick CV34 4QU
08712 652000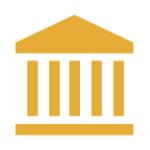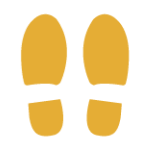 ---
A medieval castle originally built by William the Conqueror in 1068. Experience one thousand years of jaw-dropping history, great battles, ancient myths, spellbinding tales, pampered princesses, heroic knights and much, much more!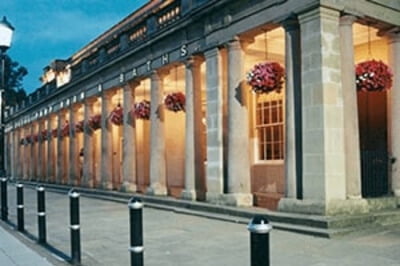 Royal Pump Rooms
---
Leamington Spa, CV32 4AA
01926 742700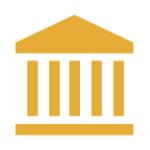 ---
The Royal Pump Rooms is a Grade II listed building in Leamington Spa, Warwickshire, England. It was the most famous of several spa baths opened in Leamington between the late-18th and mid-19th centuries.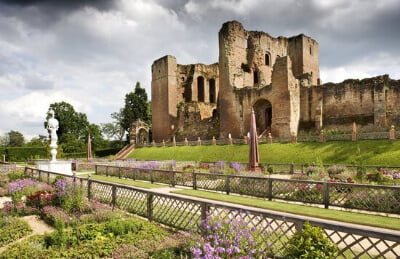 Kenilworth Castle
---
Kenilworth, CV8 1NE
01926 852078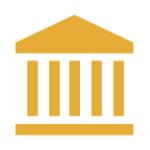 ---
Constructed over several centuries from Norman through to Tudor times, the castle has been described by architectural historian Anthony Emery as "the finest surviving example of a semi-royal palace of the later middle ages, significant for its scale, form and quality of workmanship.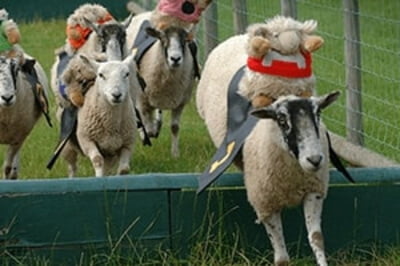 Hatton Country World
---
Hatton, Warwick CV35 8XA
01926 843411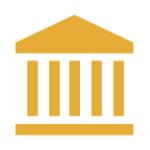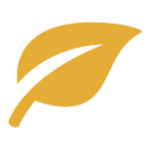 ---
Owned by the Arkwright family who are direct descendants of industrial revolution pioneer Sir Richard Arkwright, Hatton Country World incorporates a shopping village, restaurants & cafes, educational farm park, indoor play area, laser tag and much, much more!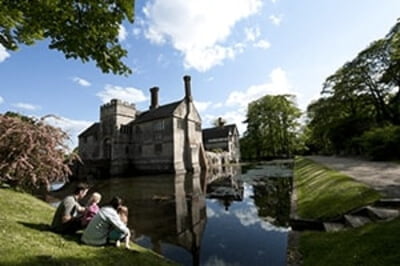 Baddesley Clinton
---
Baddesley Clinton B93 0DQ
01564 783294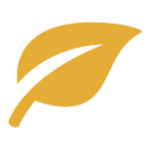 ---
A striking 13th century moated manor house, now owned by the National Trust.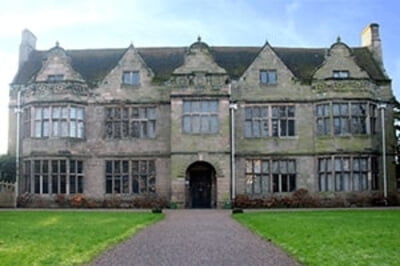 St John's House Museum
---
Warwick CV34 4NF
01926 412132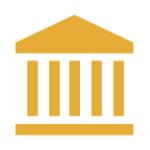 ---
Museum housed in a historic building with a history spanning over 900 years. Includes a full sized replica of a Victorian school classroom and an extensive history of the Royal Warwickshire Fusiliers.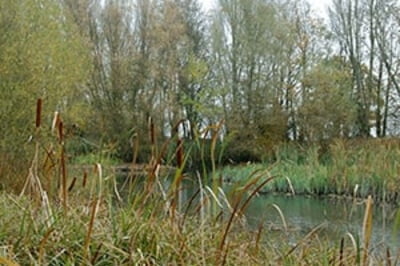 Ufton Fields Nature Reserve
---
Leamington Spa CV33 9PU
02476 305592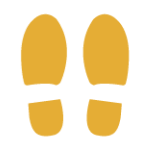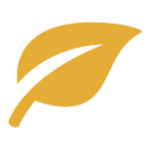 ---
100 acre site, managed in partnership with Warwickshire Wildlife Trust, with all-weather footpaths providing access to varied habitats in every season. The site is noted for its abundance of butterflies, dragonflies, wild flowers and birds.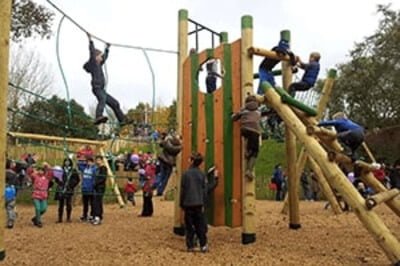 Ryton Pools Country Park
---
Coventry CV8 3BH
02476 305592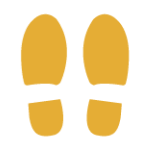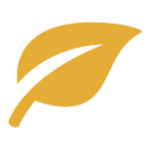 The 100 acres of Ryton Pools Country Park are just waiting to be explored. The many different habitats are home to a wide range of birds and other wildlife.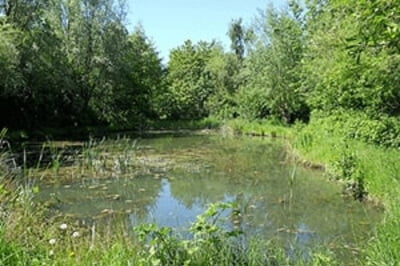 Cock Robin Wood
---
Rugby CV22 6PP
02476 302912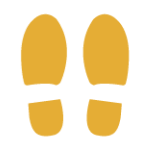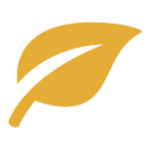 ---
A diverse mixture of habitats have encouraged an impressive array of plants and animals. A large pool adds considerable diversity, with water-lilies and pond-weeds hiding an assortment of aquatic life. Frog, toad, moorhen and dragonfly here, alongside water boatmen and diving beetles.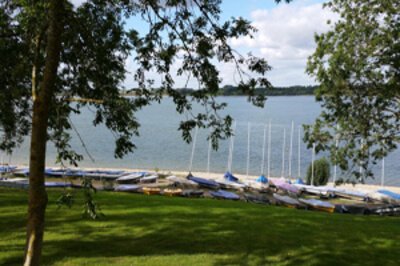 Draycote Water
---
Kites Hardwick CV23 8AB
01788 811107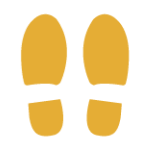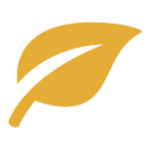 Draycote Water is a reservoir and country park near the village of Dunchurch, offering a 5 mile paved perimeter road to walk/cycle, water sports, fishing, wetlands, nature trails and bird hides.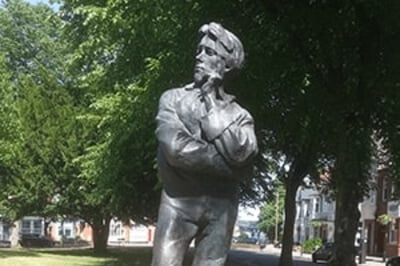 Jubilee Gardens
---
Rugby CV21 2JJ
01788 533533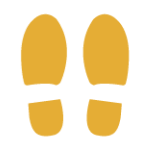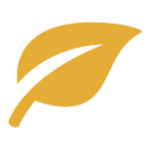 ---
The Jubilee Gardens were opened in 1977 to mark the Silver Jubilee of Queen Elizabeth II on the site of the former Town Baths. In the gardens stands a statue of Rupert Brooke, unveiled to commemorate the poet's centenary in 1987.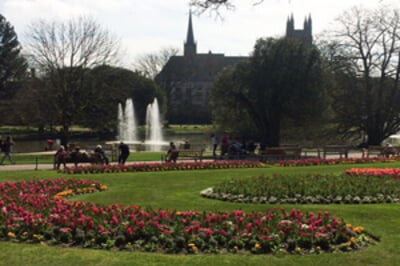 Jephson Gardens
---
Newbold Terrace, Leamington Spa, CV32 4AA
01926 353365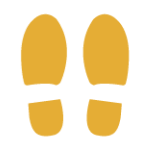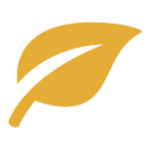 'The place to be seen' in days gone by, the extensive Victorian park and gardens are the perfect place to take a leisurely stroll or enjoy a picnic. The town centre park contains around 140 species of trees, with flower displays, sculptures, boating and refreshments at 'The Aviary' Victorian tea pavilion.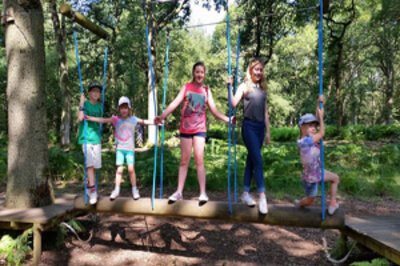 Umberslade Adventure
---
Chalcot Wood B94 6SE
07515 378969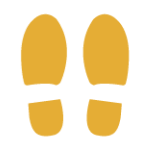 ---
Outdoor adventure for all the family including archery, zip line, tree climbing, arts & craft, commando course, toddler zone, swings and orienteering. Please contact venue for prices and availability.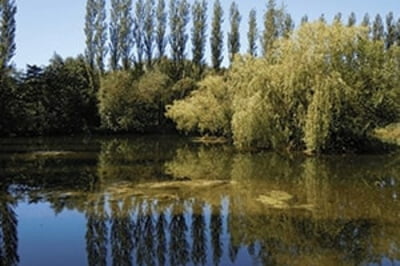 Brandon Marsh Nature Centre
---
Brandon Lane CV3 3GW
024 7630 2912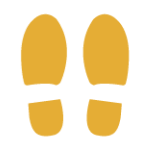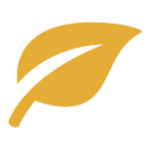 'The Brandon Marsh Nature Centre is a Site of Special Scientific Interest (SSSI) offering visitors two hundred acres of lakes, marshes, woods and grassland which supports many species of wildlife. There is a nature trail with wheelchair access, as well as a Visitor Centre, guided walks, pond-dipping and exhibitions. The reserve is also the headquarters of the Warwickshire Wildlife Trust.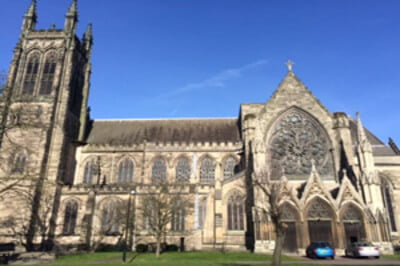 All Saints' Parish Church
---
Victoria Terrace, Leamington Spa, CV31 1AA
01926 429169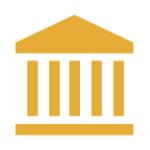 ---
Situated in Leamington Spa town centre, this beautiful gothic style 19th century church has proportions that rival most cathedrals. Still a place of active worship, the iconic church hosts regular organ recitals and events throughout the year. There is also a coffee shop which opens Thursday – Saturday.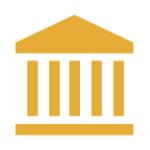 ---
Things to see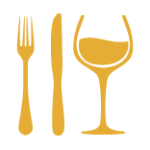 ---
Places to eat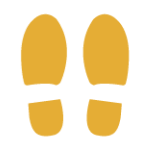 ---
Things to do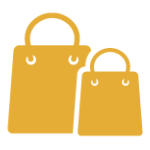 ---
Shopping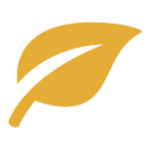 ---
Nature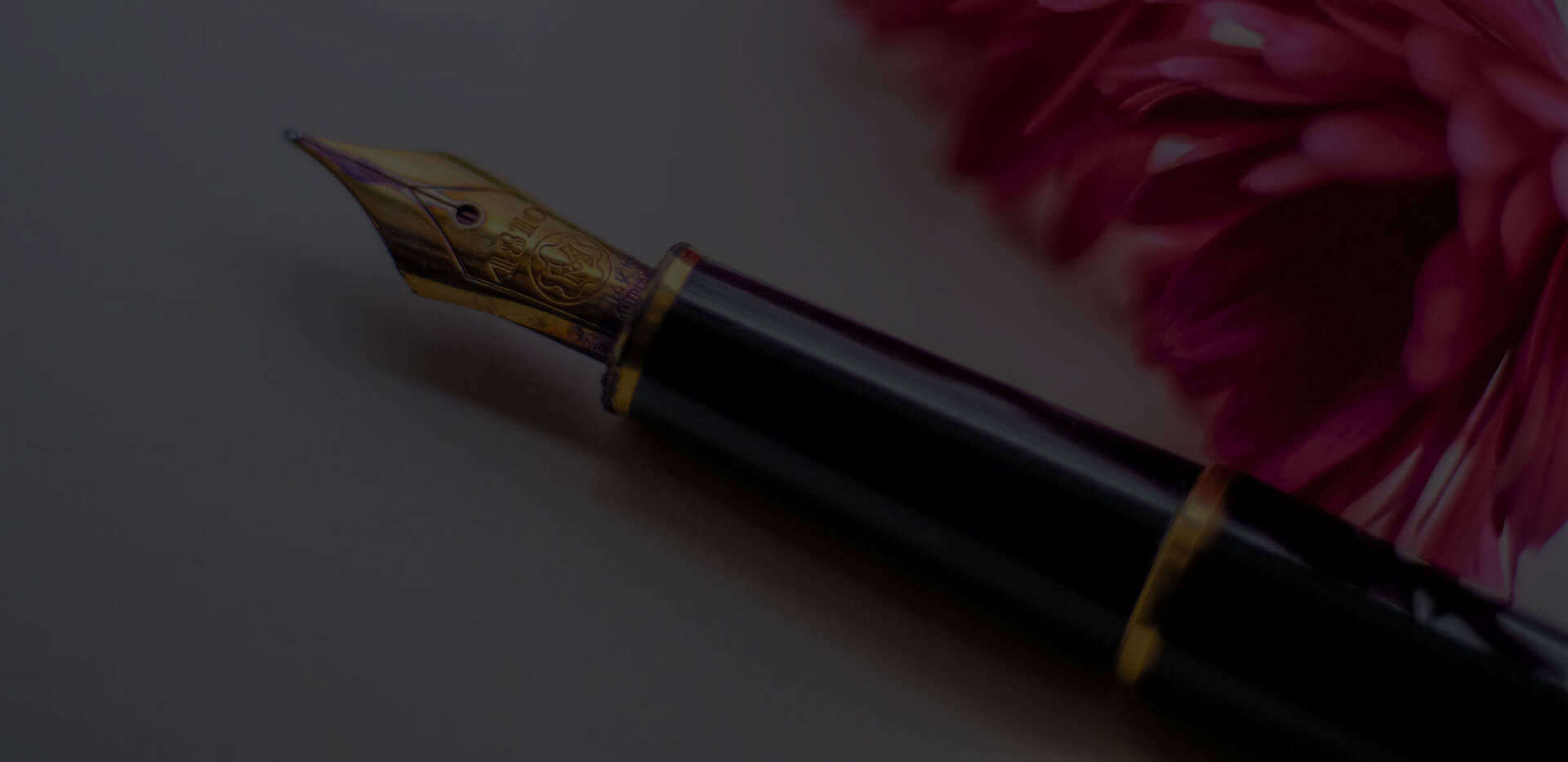 Our Quill Rating Guaranteed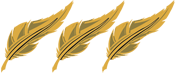 ---
The property will be traditionally furnished with a well-equipped kitchen and will offer a comfortable standard of accommodation.

---
The property will have modern furnishings throughout and be finished to a high standard with extras that might include a washing machine, freezer, hairdryer etc.

---
The property will be finished to a very high standard and might offer extras such as En-suite facilities, tumble drier, coffee machine and toiletries.