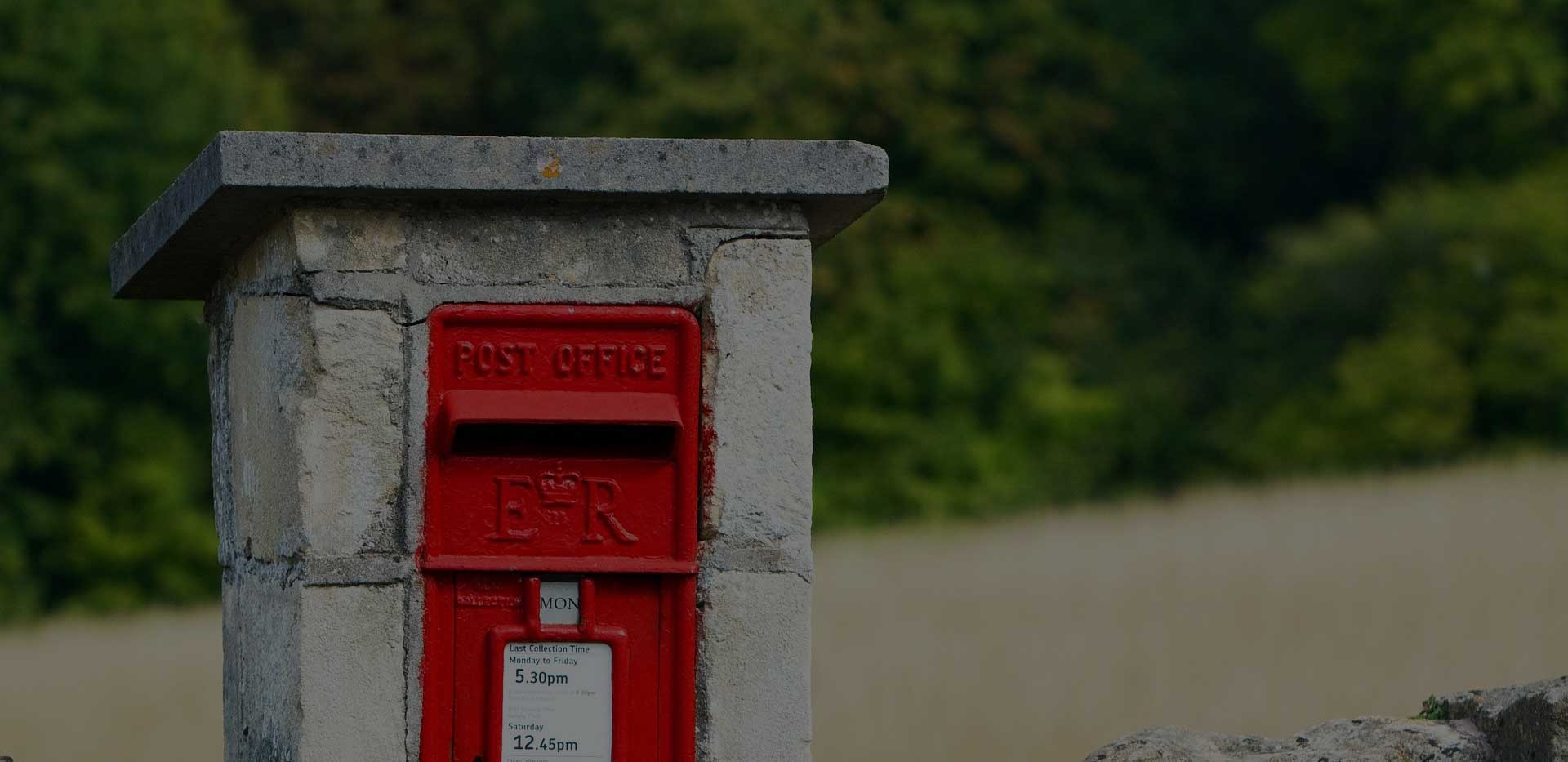 For further information about our properties, availability, or details of your stay, please don't hesitate to get in touch by email, phone or by completing the enquiry form below.
Phone
+44 (0) 1564 898300
---
7 Kingswood Green
Lapworth
Warwickshire B94 6LY
Unitied Kingdom
---
E-mail
info@exclusivelywarwickshire.co.uk
---
Featured properties
---
Our property list is expanding all the time and we'll be using this section to highlight the latest Warwickshire holiday lets to join the Exclusively Warwickshire portfolio.
---
Please click on the properties for further information on our latest fantastic Warwickshire holiday cottages.
---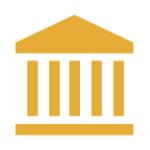 ---
Things to see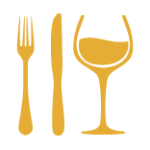 ---
Places to eat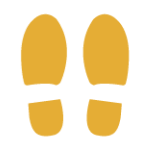 ---
Things to do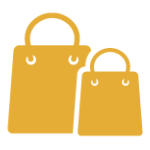 ---
Shopping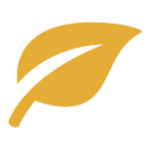 ---
Nature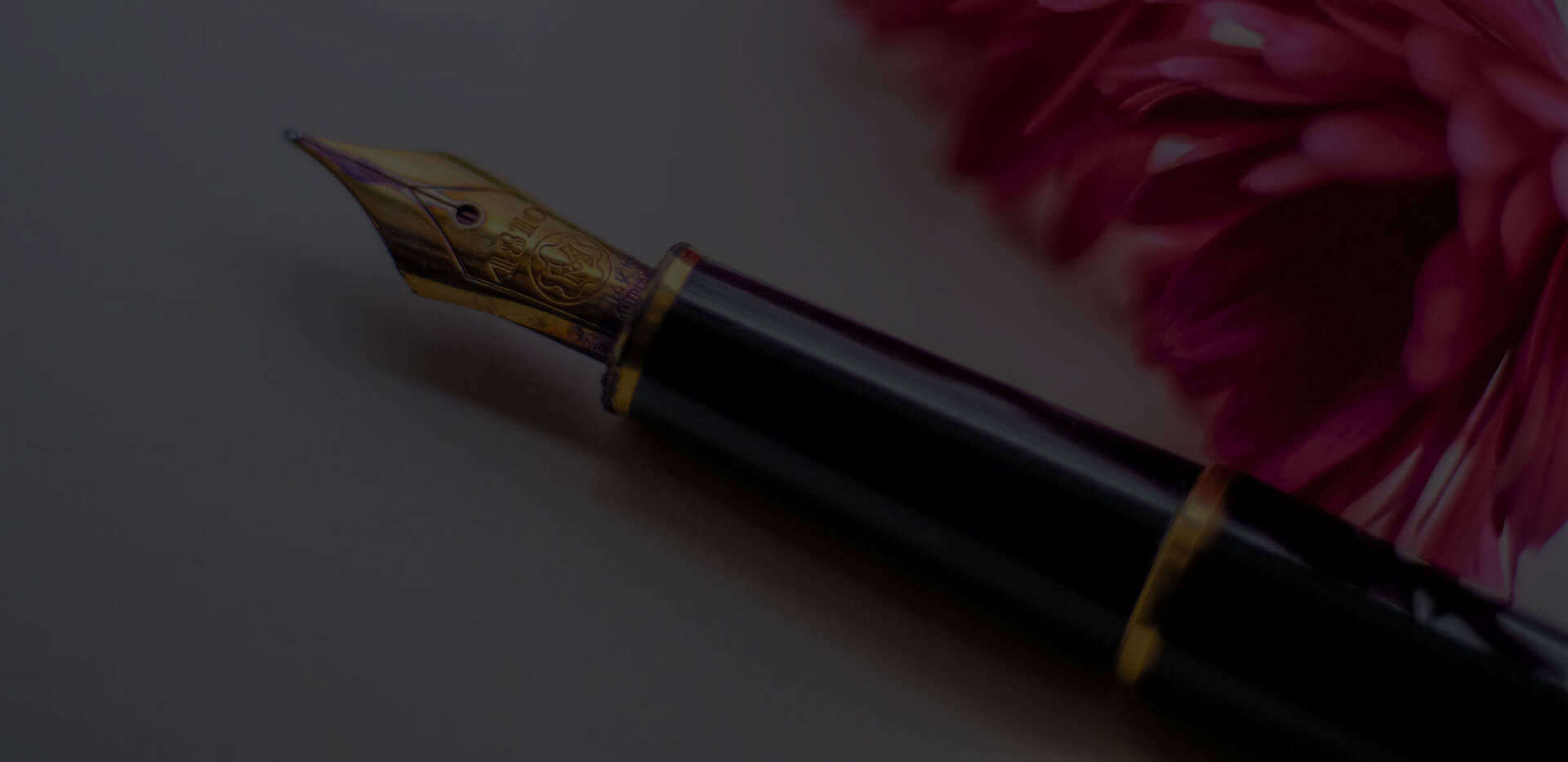 Our Quill Rating Guaranteed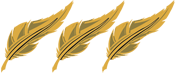 ---
The property will be traditionally furnished with a well-equipped kitchen and will offer a comfortable standard of accommodation.

---
The property will have modern furnishings throughout and be finished to a high standard with extras that might include a washing machine, freezer, hairdryer etc.

---
The property will be finished to a very high standard and might offer extras such as En-suite facilities, tumble drier, coffee machine and toiletries.