Weekend Break in Warwickshire is Alzheimer's Research UK Auction Prize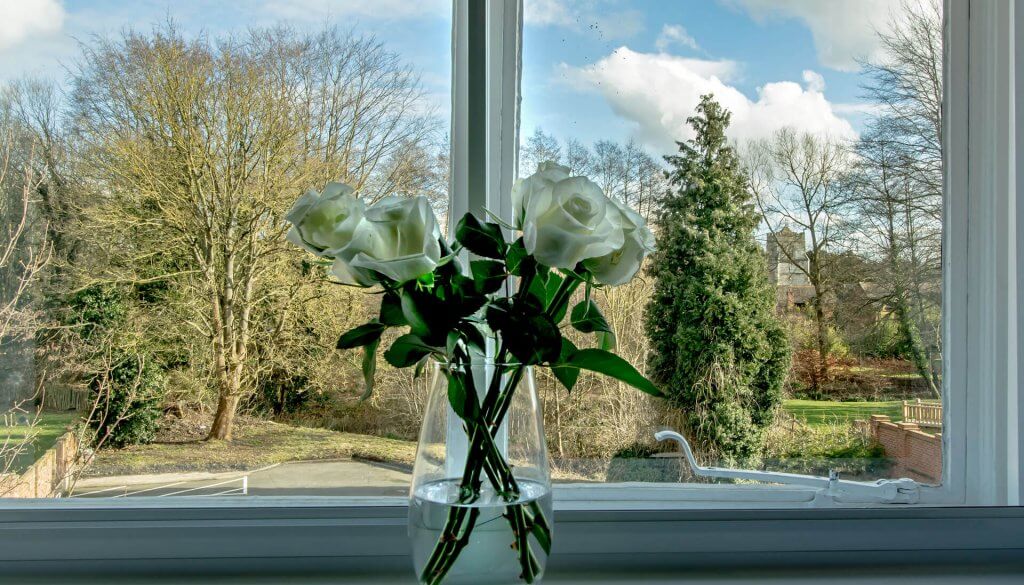 Exclusively Warwickshire was only too happy when asked to provide a prize for the recent charity auction organised by Henley in Arden lady Verify Jones, in aid of Alzheimer's Research UK.
A two-night stay in our luxurious 'Little George' self-catering apartment, situated in Henley's iconic Grade II Listed George House was up for grabs as the main prize in the fundraising auction, which raised an amazing £2,100 for this very worthy cause.
The winning bidders are looking forward to spending a relaxing October weekend in lovely Henley in Arden sampling all the fantastic, historic town has to offer.