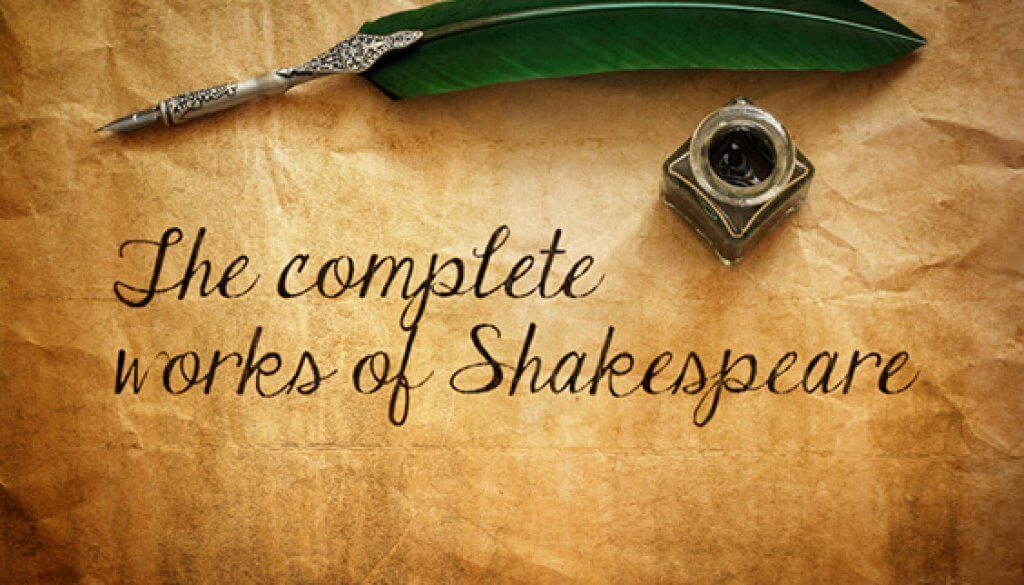 Celebrating William Shakespeare
April 15, 2016

Ten Fascinating (and little known) Facts About Shakespeare..
February 28, 2017
China unveils plans for full scale replica of iconic Stratford landmarks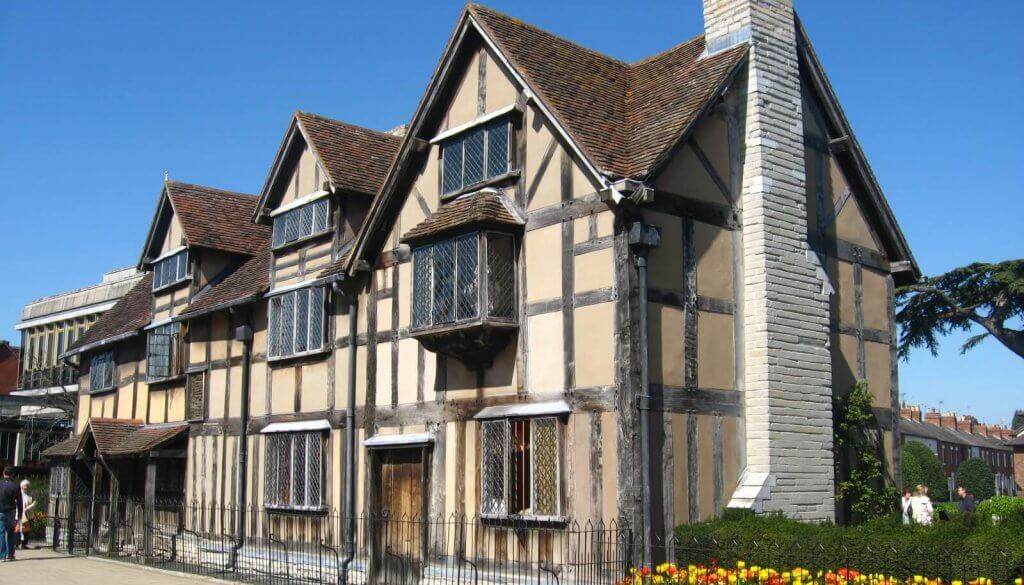 They say that imitation is the sincerest form of flattery, so Stratford upon Avon should feel rightly pleased following the announcement that Chinese city Fuzhou is planning to build replicas of many of the town's most famous buildings in the Far East!
Shakespeare's Birthplace, the RSC and Holy Trinity Church are amongst the iconic buildings that may be recreated in the capital of south eastern China's Fujian province.
Shakespeare is extremely popular in China (to the point that Birmingham Airport is marketed as 'Shakespeare's Airport' there!) and each year thousands of Chinese tourists flock to Warwickshire to visit the many attractions celebrating the Bard's life and works.
http://www.lonelyplanet.com/news/2016/10/12/china-replica-shakespeares-hometown/