And Fido comes too! – Dog friendly holidays in Warwickshire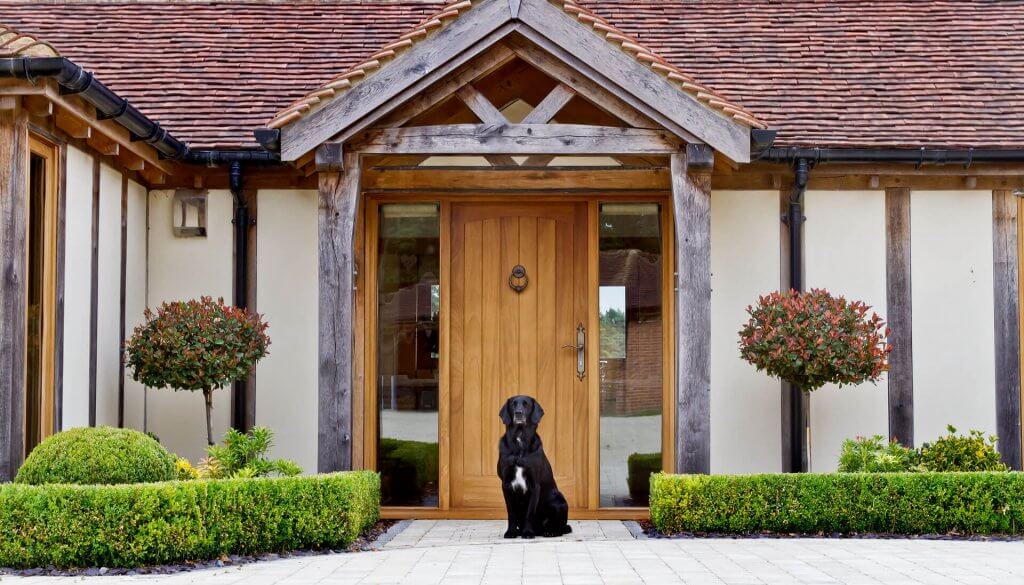 Why put your dog in kennels when you go away on holiday when you can take him with you?! We've lots of choice for dog friendly holidays in Shakespeare's famous county.
Shakespeare's Warwickshire offers the ideal base for a dog friendly cottage break. With miles and miles of wonderful walks, hedgerows, woods, tow paths and riverbanks to explore, your pooch will be in doggy heaven!
Many of Exclusively Warwickshire's lovely holiday properties are pet friendly – so rather than leaving him behind, your four-legged friend can join you for a well-earned break too.
Now offering special last-minute Summer break deals, beautiful Arden Way Cottage, Henley in Arden has the perfect dog friendly location as you can pick up this famous country foothpath right from its front gate. This well located cottage is less than a mile from historic Henley in Arden. You and your pet could be enjoying a great-value, 3-night break in this gorgeous cottage from as little as £250! https://exclusivelyuk.co.uk/properties/south-warwickshire/arden-way-cottage-529630/
Brassknocker Cottage, Stratford upon Avon https://exclusivelyuk.co.uk/properties/south-warwickshire/brassknocker-cottage-405067/ and Milk Churn Cottage, Alcesterhttps://exclusivelyuk.co.uk/properties/south-warwickshire/milk-churn-cottage-534364/ are also popular dog friendly choices with pet owners.
Many Warwickshire pubs, cafés and attractions are canine friendly, with country pubs welcoming dogs into their bar areas with a refreshing bowl of water and a delicious doggy treat to give an extra warm welcome. Check out Exclusively Warwickshire's recommendations for dog friendly walks around the county https://exclusivelyuk.co.uk/walks-in-warwickshire/
So next time you're considering a relaxing break make sure you factor Prince, Skip or Bonzo into the equation – you won't be disappointed. And at the end of your dog friendly holiday, everyone's tail is bound to be wagging!