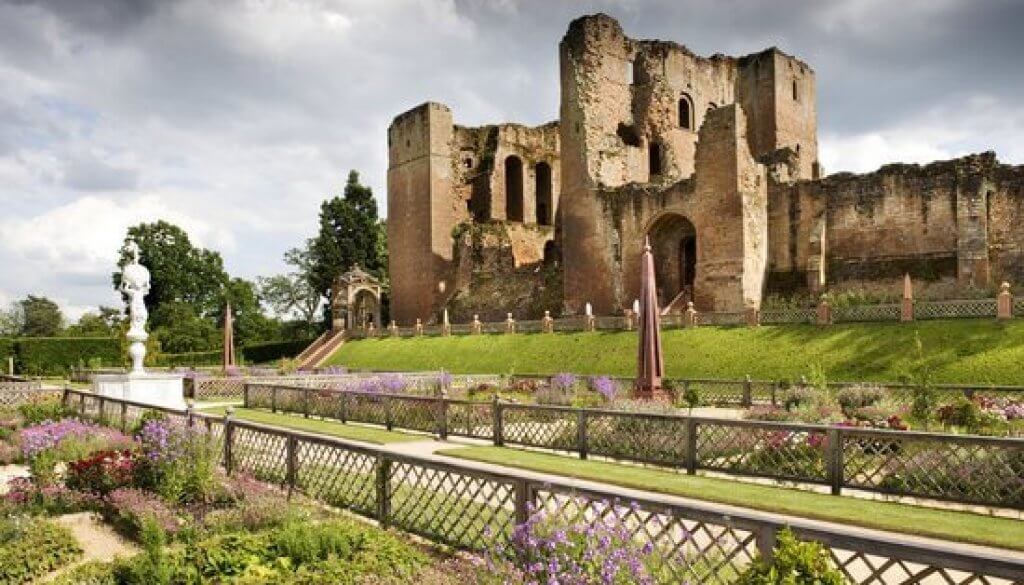 Lonely Planet Gives Warwickshire the Ultimate Thumbs-Up!
June 3, 2016
Why Not Treat Yourself To A Cosy Cottage Christmas?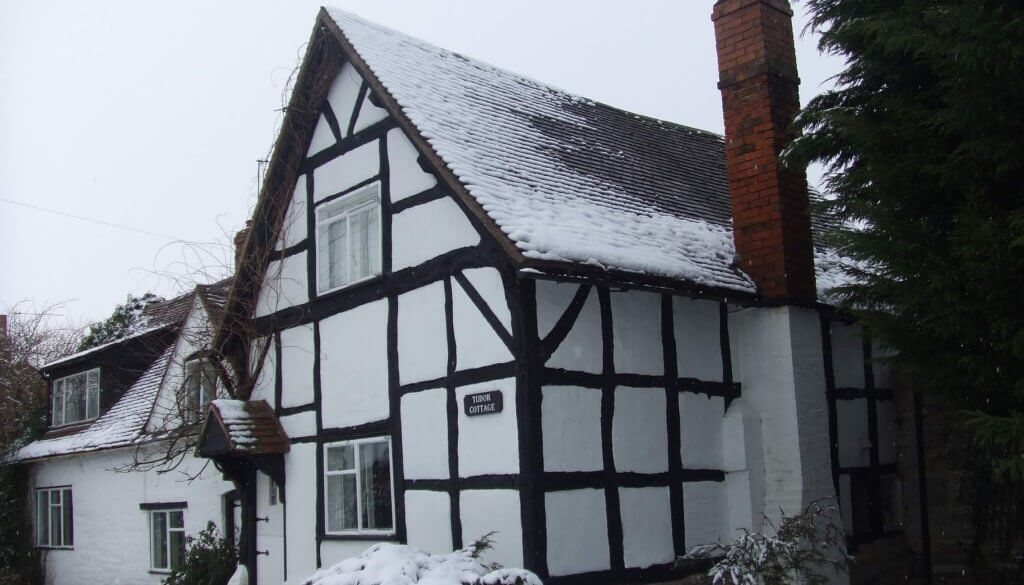 Everyone loves Christmas, but if you're looking to make this year's Christmas especially memorable, why not spend it in one of our characterful cottages?
Warwickshire is a fantastic choice when it comes to places to spend the festive season and there's always lots going on. Choose a larger property and enjoy the opportunity to get the whole family together under one roof or opt for something small and cosy and savour the chance to curl up in front of a real log fire.
If your family are spread around the country, then all meeting at one central point can make the logistics so much easier and being in a new and exciting environment can really add an extra measure of festive spirit. Check out our great range of properties and make this Christmas and New Year your best ever!!