TEN REASONS WHY IT MAKES GOOD SENSE TO HOLIDAY LET YOUR WARWICKSHIRE PROPERTY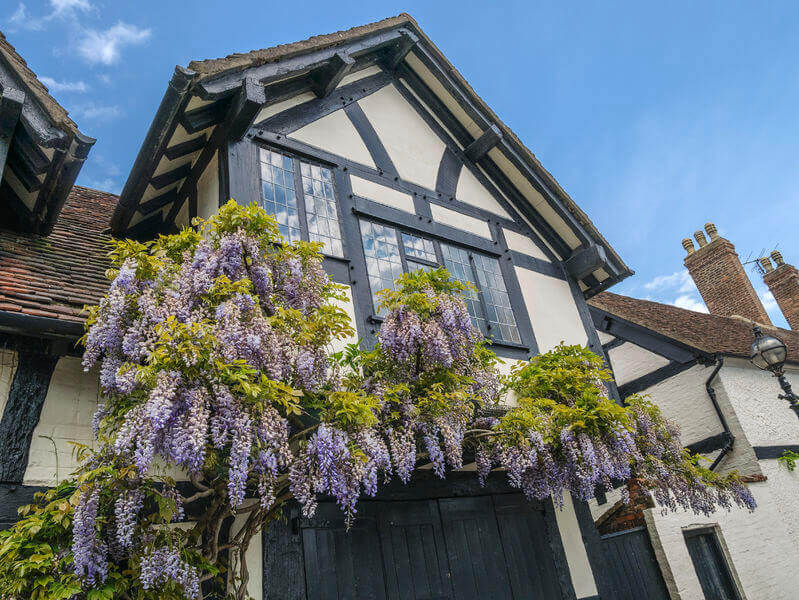 With strong, year-round demand for short term property rental right across the region, holiday letting specialist Exclusively Warwickshire simply hasn't got enough properties to meet current demand.
Many Warwickshire properties currently let out on six and twelve month assured tenancy contracts would make excellent short term lets and could be bringing in a much better potential income for their owners.
Here we take a quick look at the reasons why in many cases it makes sense to holiday let rather than traditionally let your property in Warwickshire…
1) When it comes to short term rental demand Warwickshire has the best of both worlds – not only is it one of the UK's most visited tourist regions outside of London, there is also high demand for short term self-catering accommodation from business people and contractors thanks to its close proximity to the cities of Birmingham and Coventry, exhibition venues and major manufacturers located in the area
2) Holiday let and you'll never again be stuck with a troublesome tenant – Current law covering assured tenancies makes it very difficult (and expensive!) to remove problem renters until their tenancy expires.
3) You will definitely receive your money – There is always a risk that tenants may withhold rent or pay late, but holiday lets are always paid for in full, up front prior to the stay
4) Holiday lettings enable you to keep a close eye on property maintenance and you can quickly remedy any issues that may arise. With a long term let problems can accumulate over time and you may not be aware of issues until the property is vacated and may therefore have void periods whilst the property is made good and returned to a suitable condition to be re-let
5) There are always people looking for 'stop gap' accommodation of several weeks between house moves who do not want to take on the 6 month minimum let period that many long term tenancies demand
6) Holiday letting means less wear and tear on your property (ie, visitors will spend more time sightseeing and eating out and are likely to take better care of your property than a blasé tenant), whilst regular cleaning during changeovers will help keep your property in tip-top condition
7) Seasonal spikes give excellent earning potential for prime weeks (school summer holidays, Christmas etc.) and in some cases you can make more in a week than you could in a month through long term renting!
8) Commission on holiday lets is far less than agents commission on tenanted lets (which you have to pay each and every time you get a new tenant)
9) Holiday letting can be extremely gratifying when it comes to receiving positive feedback and reading the glowing reviews left on Trip Advisor and social media by happy visitors
10) Holiday letting gives you the option to use the property yourself when required to accommodate friends/visitors
From bijou annexes and character cottages to contemporary barn conversions and new builds, Exclusively Warwickshire is always on the lookout for new properties to add to its expanding portfolio