Showcasing Our New Line In Luxury B&B's!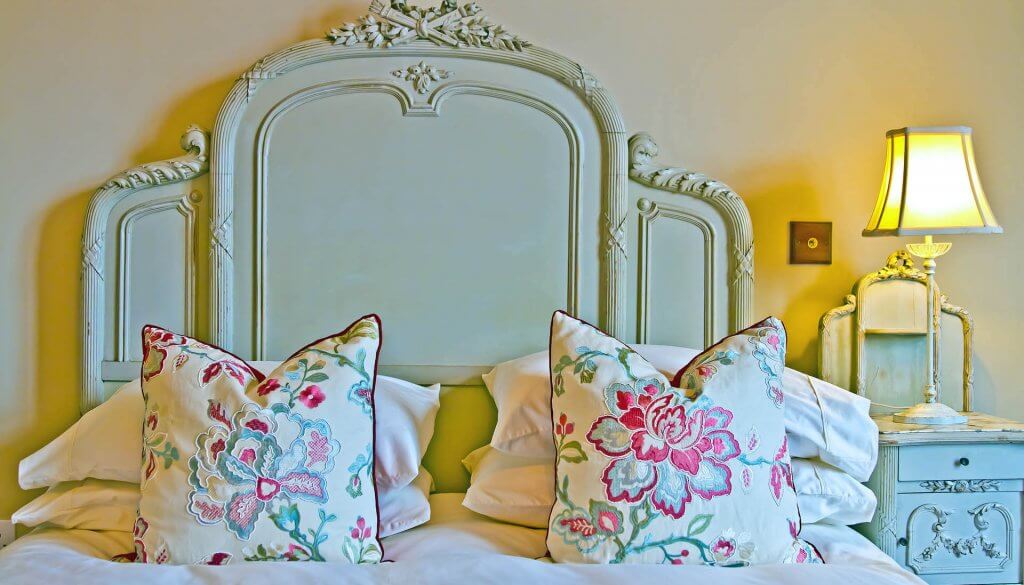 If you thought B&B accommodation was all about candlewick bedspreads and Goblin Teasmades, then think again!
Exclusively Warwickshire offer a new generation of B&B accommodation where luxury is very much the order of the day. So if you're planning a big occasion, anniversary or celebration or just fancy spending the night somewhere that's a little bit special, then make sure you check out our wonderful selection of premium bed and breakfast rooms.
If you appreciate the fine proportions of a majestic country house, period touches and opulence then Oldberrow House ticks all the boxes. This grand property is just 3 miles from the popular historical town of Henley in Arden and a 15 minute journey to Stratford upon Avon – a wonderful choice after a night at the RSC.
Or if the ambience of a lively and characterful Warwickshire gastro pub and restaurant set in beautiful countryside, yet less than 20 minutes drive from Stratford-upon-Avon, Warwick, Coventry and the NEC is more your thing, then one of the Punchbowl's 11 stunning themed en-suite rooms is the ideal choice.
Life's just too short to be spending it in an uninspiring, drab hotel room that looks like a million others!!