Stratford self catering…..for larger families
February 28, 2018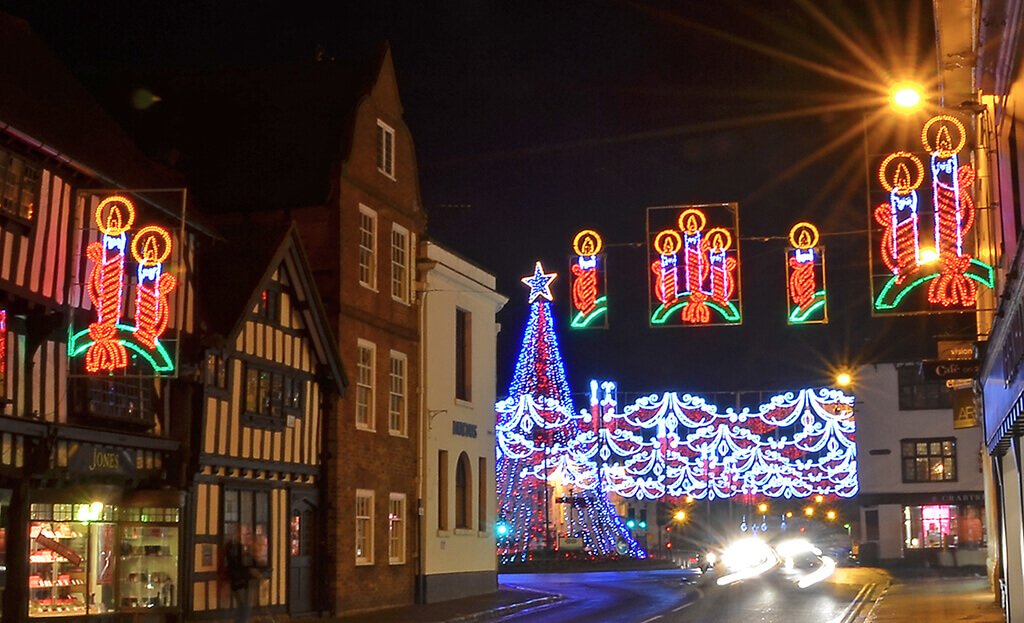 It's not too late for that well earned New Year break!
December 18, 2018
Everyone loves a room with a view!
We're still waiting for professional photography of the newest addition to our holiday rental portfolio – the delightfully named 'Mill Churn Cottage' in Butter Street, Alcester, but we just had to show you a quick snap of the fantastic view through the window! As locations go, this one would be very hard to beat as it's just steps away from all the fantastic town of Alcester has to offer…Watch this space!!