If Carlsberg made Bed & Breakfast's…….!!
November 15, 2016
Cottage Fire Restored To Its Former Glory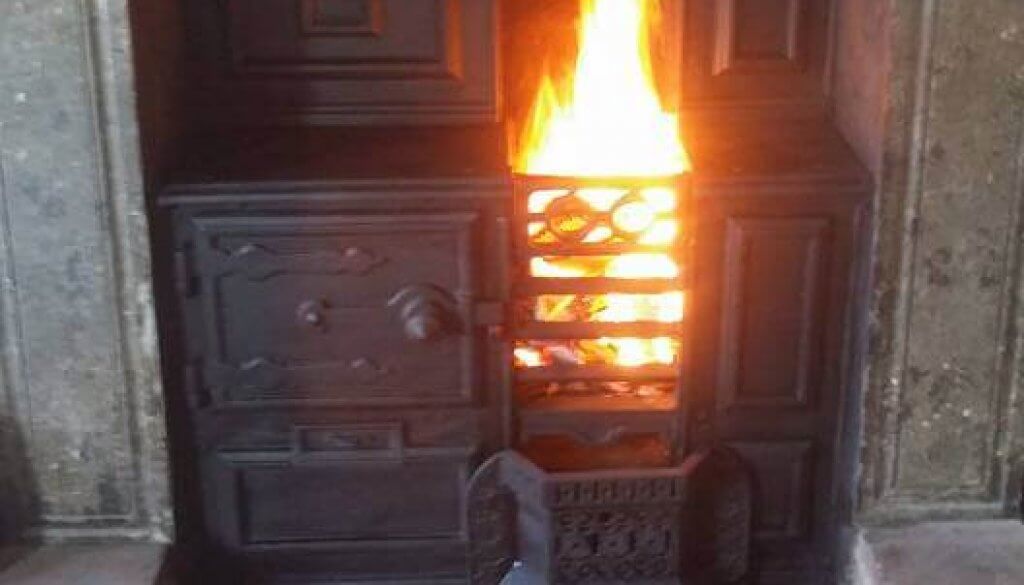 Brassknocker Cottage in Binton, Stratford-upon-Avon, is currently undergoing restoration prior to becoming a cosy 2-bedroom holiday let in late Summer 2016. One of this lovely 16th Century's stone property's most charming features is its original cast iron cooking range which was in a pretty sorry state of repair with a massive hole in the bread oven!
The cottage's owner contacted half a dozen local heating engineers, but was told time after time that the range was unrepairable and that she should just whip it out and replace it with a common-or-garden log burner! This was unthinkable, as the idea of having the range up and running for visitors to use was one of Brassknocker's most appealing features. Thankfully a friend put the owner in touch with D & A Stoves in Alcester, Warwickshire who rose to the challenge and performed a small miracle bringing the range back to its former glory.
We're sure our holidaymakers will really appreciate the end results !!