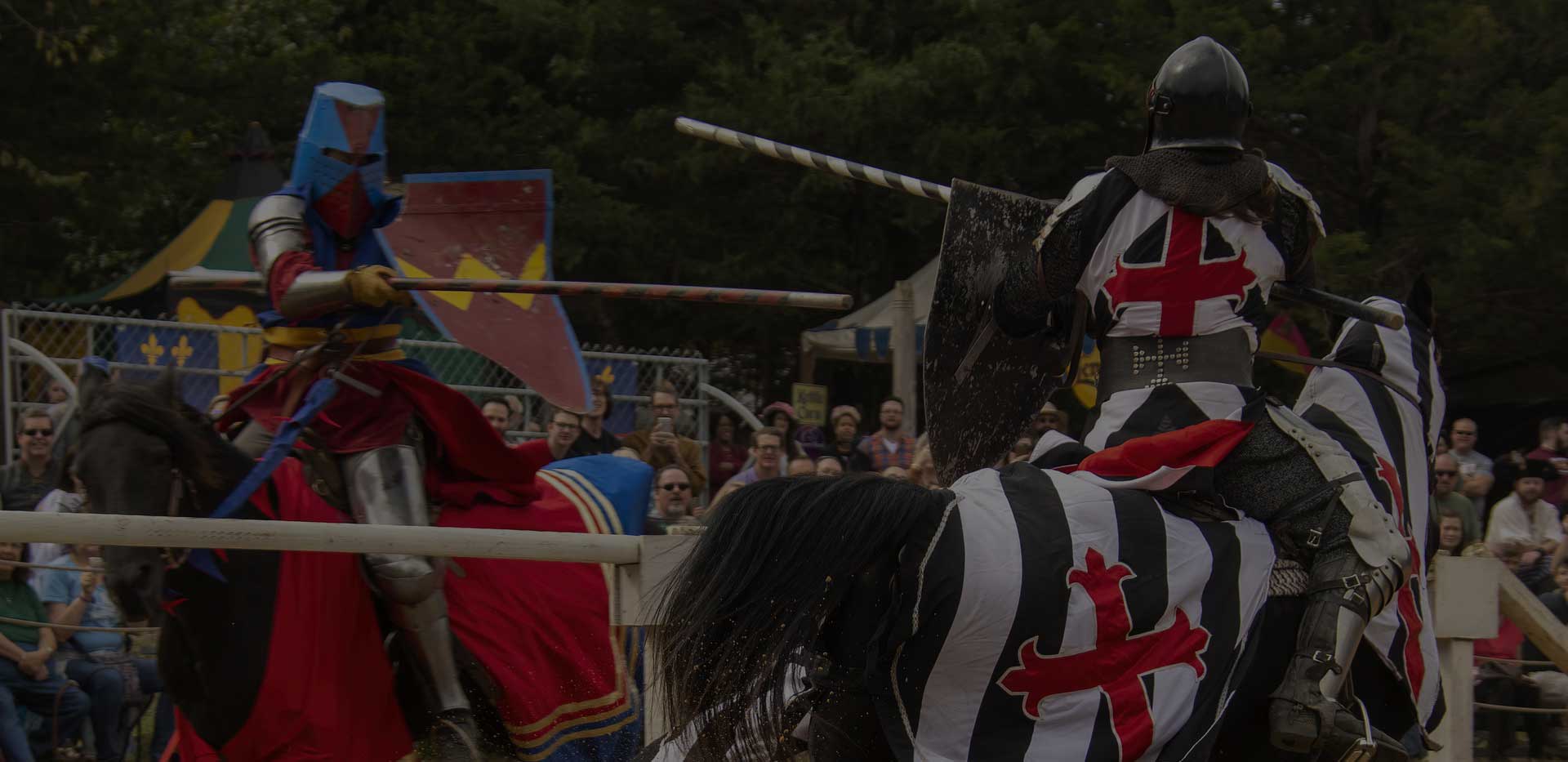 Discover events that match your passions all within Warwickshire.
April 15, 2016
Celebrating William Shakespeare It's only a few weeks now until the Shakespeare 400 anniversary celebrations begin on 23rd April 2016, marking 400 years since The Bard's […]
November 8, 2015
Why Not Treat Yourself To A Cosy Cottage Christmas? Everyone loves Christmas, but if you're looking to make this year's Christmas especially memorable, why not spend […]
Featured properties
---
Our property list is expanding all the time and we'll be using this section to highlight the latest Warwickshire holiday lets to join the Exclusively Warwickshire portfolio.
---
Please click on the properties for further information on our latest fantastic Warwickshire holiday cottages.
---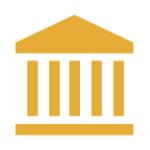 ---
Things to see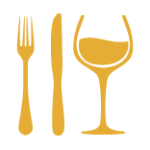 ---
Places to eat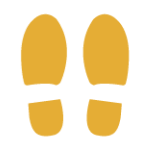 ---
Things to do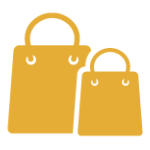 ---
Shopping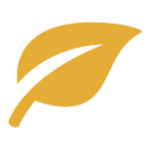 ---
Nature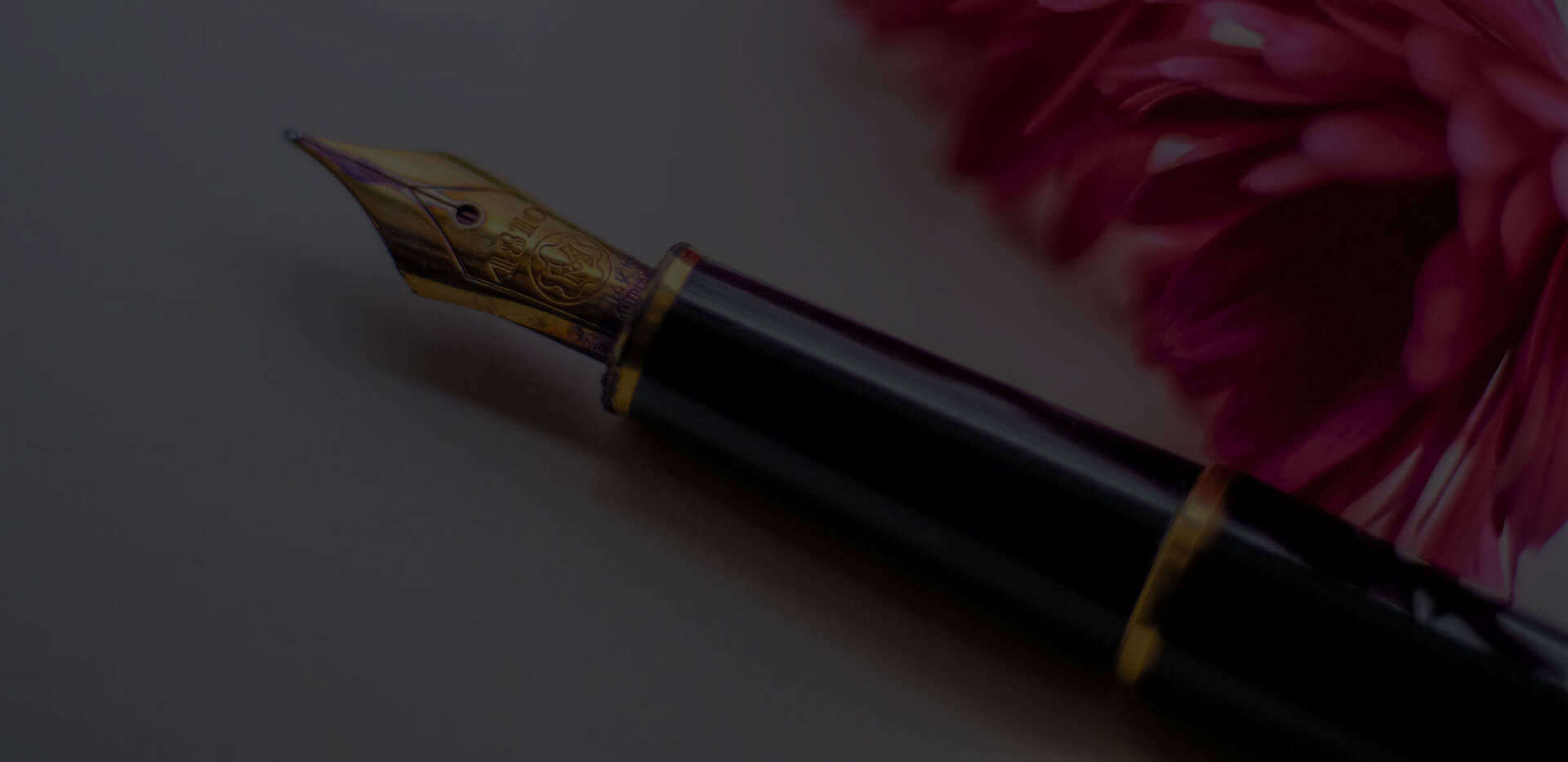 Our Quill Rating Guaranteed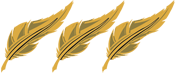 ---
The property will be traditionally furnished with a well-equipped kitchen and will offer a comfortable standard of accommodation.

---
The property will have modern furnishings throughout and be finished to a high standard with extras that might include a washing machine, freezer, hairdryer etc.

---
The property will be finished to a very high standard and might offer extras such as En-suite facilities, tumble drier, coffee machine and toiletries.